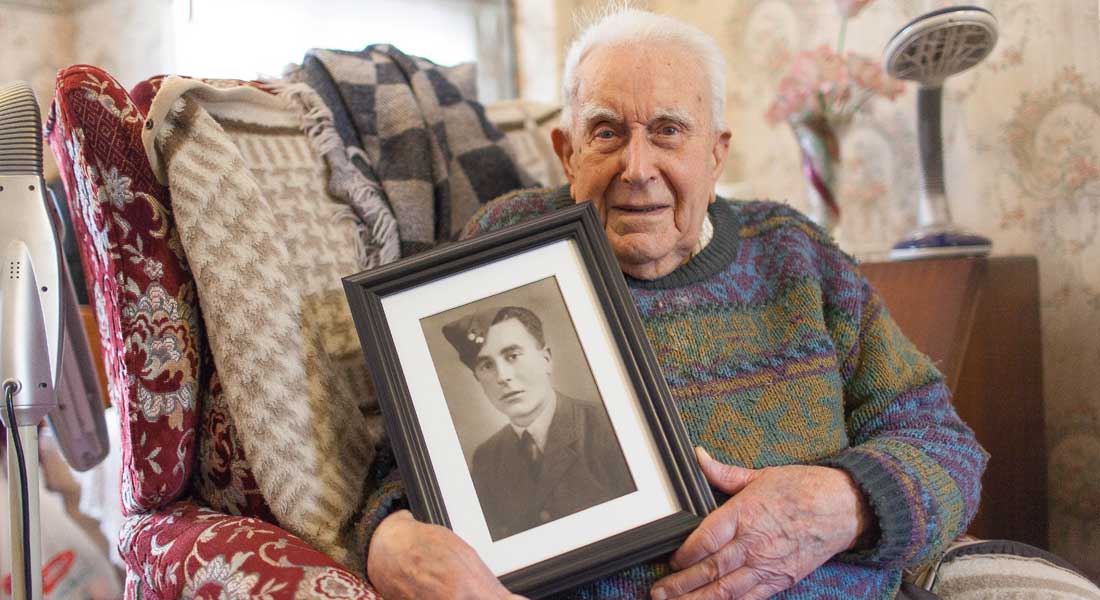 Volunteer Opportunities
As part of the creation of the new Visitor Centre one of our goals is to relay the story of The Depot through the engagement of video and oral history recordings. Oral testimonies are precious and provide a wonderful opportunity to capture and share informal and unwritten aspects of life which, would otherwise disappear without trace.
As well as providing visitors with a display of historic documents and artefacts, oral testimonies will provide visitors with the opportunity to engage with real people. Anyone at all can contribute to this sort of history – whether you are connected to an event or person as a neighbour, relative or acquaintance. If you know anyone who has an interesting story to tell, relating to The Depot, who is willing to be interviewed, please contact us on the email below.
Or maybe you might be interested in being an oral history volunteer by conducting interviews and helping us to record oral testimonies? Oral history volunteers will enjoy the unique chance to make a lasting contribution to the historical record of The Depot. Required training will be provided free of charge by the East Midlands Oral History Archive and will take place at The Depot in May. (Date TBC)  You will be given guidance on how to create a good interviewing environment, interview techniques, how to use recording equipment and sound editing.
If you have an interest in understanding and preserving the history of The Depot and would consider attending our training day, please contact Vicki Rowntree at vicki@mrm47.com
Image | Cliff Bryant, who we had the pleasure of interviewing for the oral history recordings. Cliff who is 96 and lives in Weedon, worked at The Depot from 1939 – 1941. After serving in the war, he returned to The Depot where he worked until 1964.