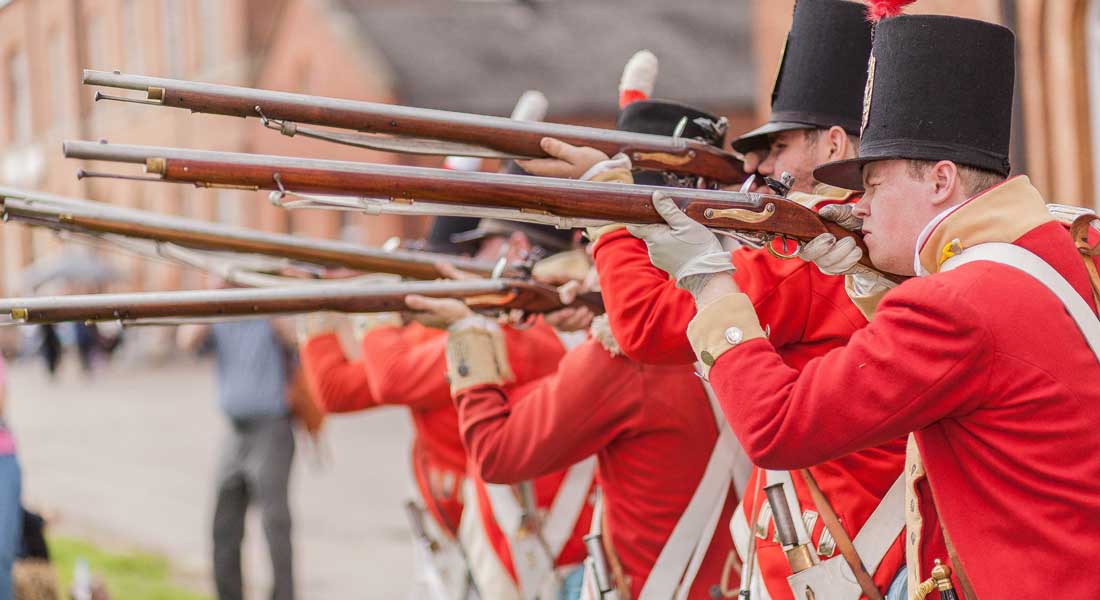 The Revival Open Day
The Revival Open Day weekend in August was a huge success for The Visitor Centre, attracting a total of 807 visitors and generating a lot of interest from people with stories and items of interest to share.  We are also grateful to the new volunteers who signed up to helping with the running of the Visitor Centre and the recording of oral histories for our upcoming exhibition.
For those people who didn't make it to the Revival Open Day but would still like to get involved, you can find out more about our volunteer opportunities by clicking on the links below.
https://do-it.org/opportunities/75cc781c-713a-4df4-8c6e-648b9227c850
https://do-it.org/opportunities/be4ce870-e0ea-4244-808d-e70aebd0a920
https://do-it.org/opportunities/fc53291d-717c-4069-9c29-7b0cac92509a
We would also like to say a huge thank you to The Weedon Depot Community Group for organising such a fun packed event and also to the exhibitors and re-enactors who entertained everyone and took us back in time so realistically.