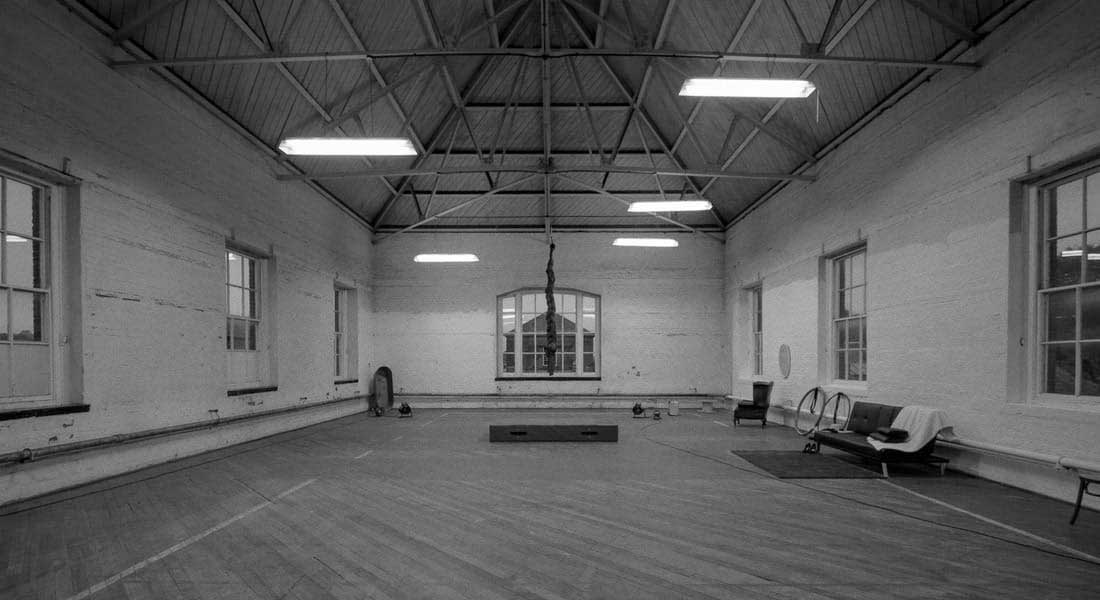 Fundraiser at Natural Light Spaces
On October 1st, Natural Light Spaces, will open their photography studios for a unique 24 hour, shoot-a-thon charity fundraiser. The purpose of the event is to raise £3000 to buy specially modified camera equipment for the Disabled Photography Society. Tristan Dawson, owner of Natural Light Spaces will invite local photographers to drop in to the studios at The Depot, Weedon, to photograph four female models on a relay basis during the 24-hour event.
The fundraiser, which will be promoted on local radio and television, is the first of its kind and Tristan is hoping the event will attract up to 60 photographers. This is a great opportunity for both amateur and professional photographers to work in a professional studio environment with experienced models while raising money for a very worthwhile cause.
For more information please email Tristan at naturallightstudio@outlook.com
Date of event, October 1st 2017  | 10am – 10am, £25 an hour | Refreshments provided.