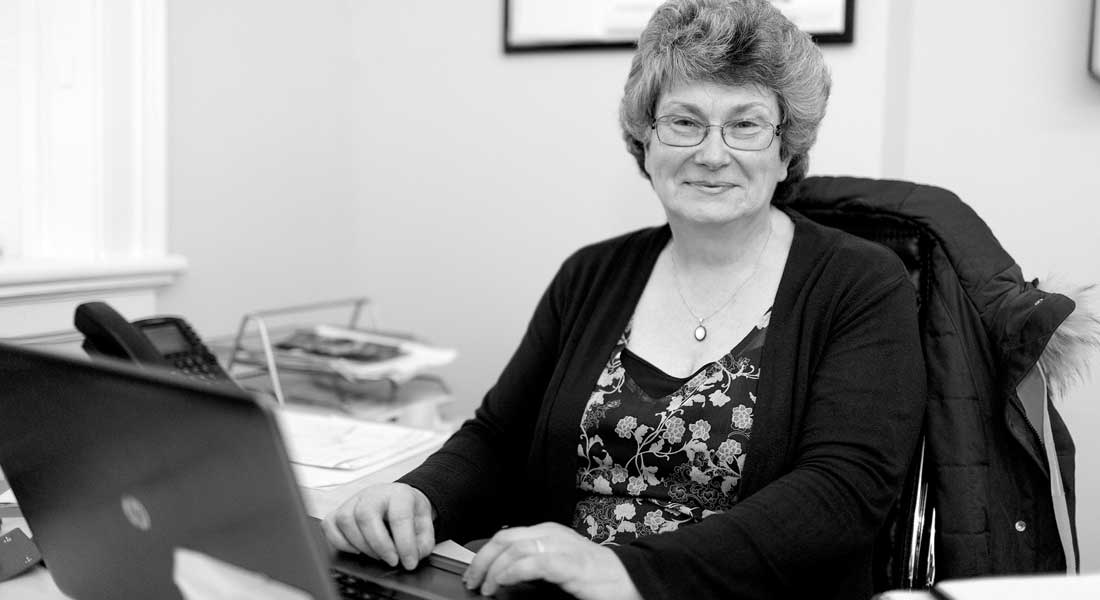 A Warm Welcome
We would like to take this opportunity to extend an overdue but very warm welcome to Susan Lane, our new Facilities Manager who works in the site office in building 86.
Susan ensures that the buildings, grounds and services are maintained; meets potential new tenants and carries out onsite inspections.
Susan also makes a very nice cup of tea and is always at hand for any queries that tenants might have.