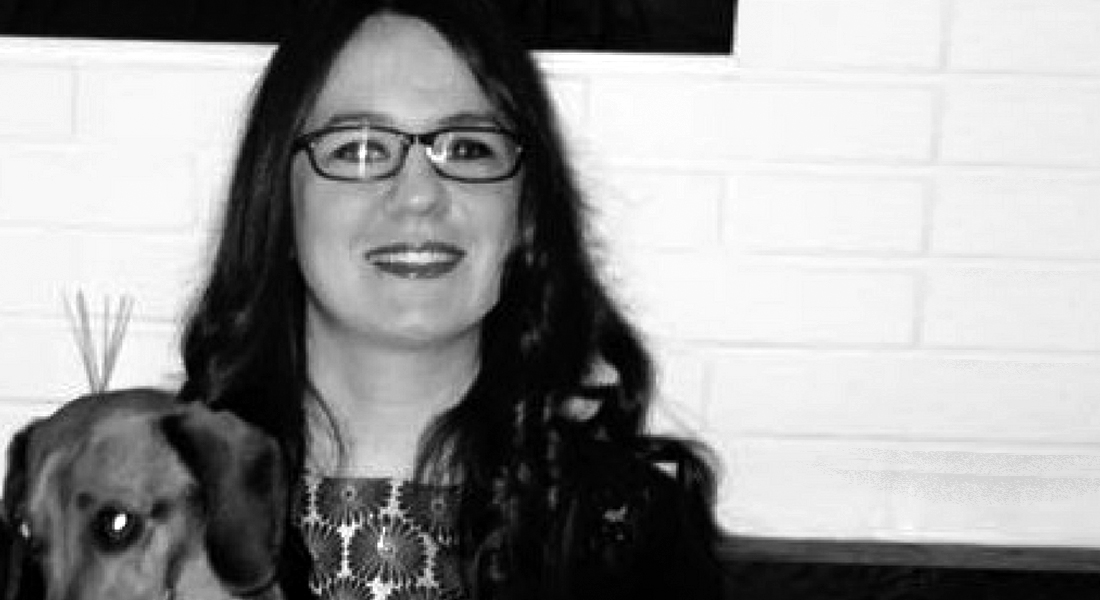 Laura Hogan
Hi everyone, my name is Laura Hogan and I have recently been employed as Visitor Centre Manager and Volunteer Coordinator. For the past 7 years I have been working for Northampton Arts Collective, a visual arts organisation based in Northampton, as Operational Manager and Volunteer Coordinator. The organisation runs the contemporary art centre based at 9 Guildhall Road, NN Contemporary and ran the Fishmarket Gallery until it closed in 2012.
After attending university in Hull from 2004 – 2008 I found a passion for the arts and heritage sectors and decided that I wanted to explore the physical aspects of running organisations, such as health and safety protocol and advocacy. This naturally progressed in to operational management and the start-up of a successful volunteer programme.
I am lucky enough to still be a part of the team at NN Contemporary but felt I had more to offer in my spare time to another project. I am particularly excited about being a part of this project as I grew up locally, just down the road in Crick, and the Ordnance Depot was always a mysterious site I wanted to know more about.
I have always been active in my local community and have volunteered for organisations such as the National Trust and East Midlands Ambulance Service over the past 10 years. I am looking forward to being a part of this project and hopefully, working with everyone to provide a great experience to all visitors and onsite staff.
I will be based in the new visitor centre on Mondays and Tuesdays as of this summer – please do come down and introduce yourself!