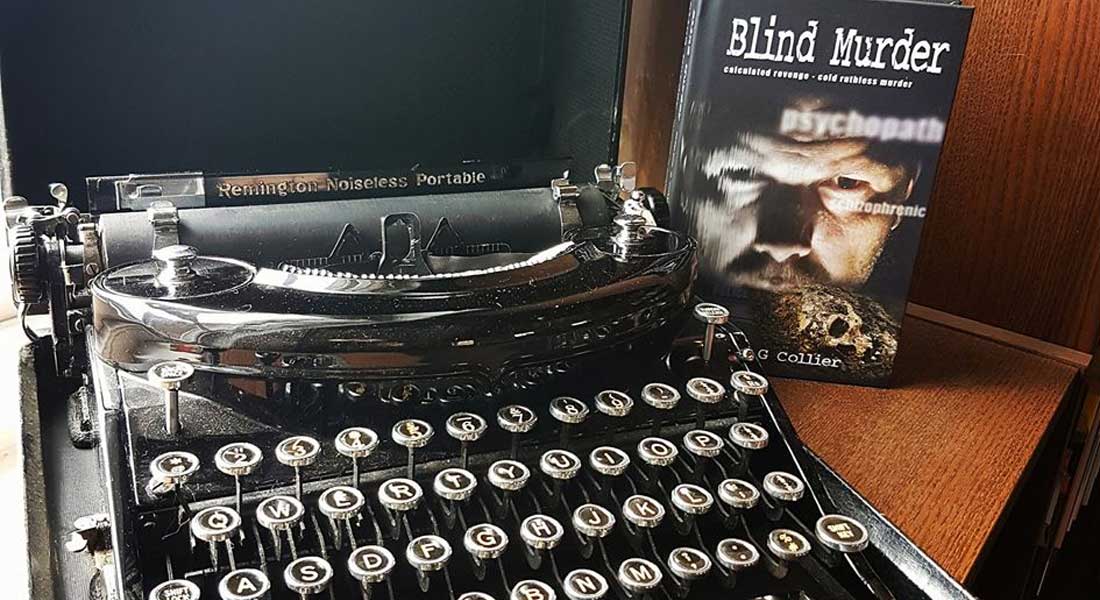 Calling All Bookworms!
You are invited to attend an open day event this Saturday, 6th May, at The Booksmith! Join them at their wonderful bookshop from 9am – 5pm, where you can meet a number of local authors who will be available to chat to as well as signing their books!
The Booksmith, a wonderful independent bookshop is a great place to read and make new literary discoveries. They've got a fabulous assortment of just under 8000 new, used and antiquarian books for you to browse and with plenty more on the way there is something to satisfy all literary taste buds. The perfect location for a traditional bookshop, the Booksmith is nestled under the eaves, on the first floor of one of The Depot's historic buildings. With comfy sofas and a cosy 'lived in' atmosphere, they offer homemade cakes, coffee and a personal service to help you find what you are looking for.
So, if you fancy a little bit of 'me-time', head on over! It is the perfect hideaway, to escape the stress of life and lose yourself in a good book. For details on author's attending who will be reading and signing their books please see the itinerary below.
11am | Local crime and drama Author, Mike Richards.
12pm | Stephen G Collier, Author of 'Blind Murder'.
12.30pm | Crime Author, Morgen Bailey.
1pm | Children's Author, Justin Davis and Author of 'Escape from Nettle Farm'.
2pm | Mark Robson, writer of fantasy fiction for young adults.
3pm | Fiction Author, Judith Allnatt and Author of the 'The Silk Factory', set in Weedon Bec.
4pm | Nick Hamlyn who has written a novel and 'The Penguin Price Guide for Record & CD Collectors'.
For more information Tel: 01327 227 391
The Booksmith | 1st Floor, Building 1, The Depot, Weedon Bec, NN7 4PS