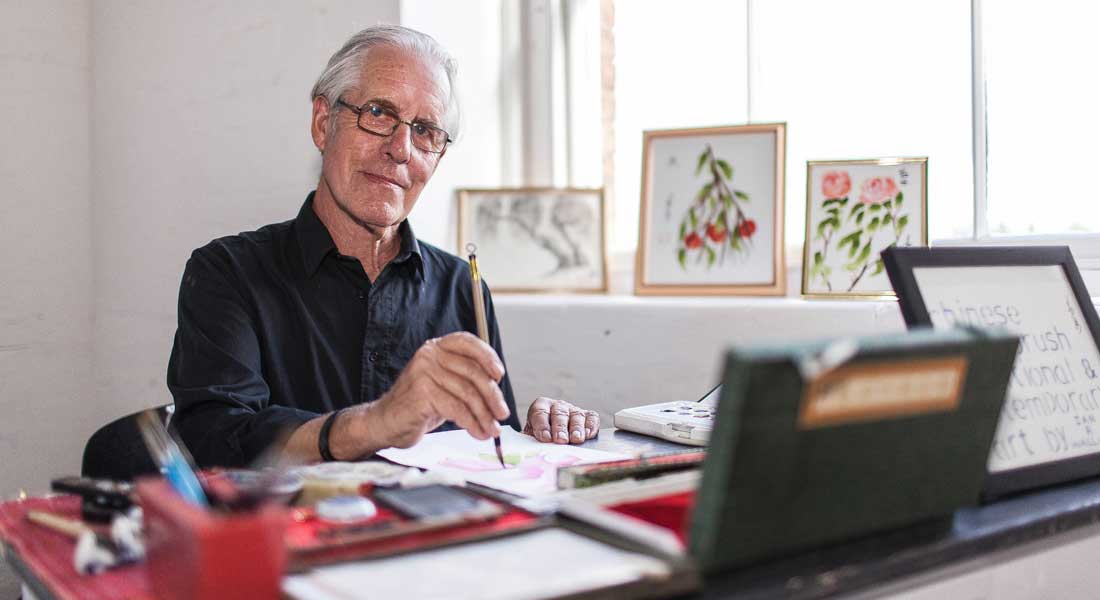 Art Gallery
We would like to offer a very warm welcome to our newest tenant, The Storehouse Gallery. Situated next door to the Booksmith, The Storehouse specialise in a wealth of art cultures and mediums from traditional landscape watercolours to modern creative photography.
Always on the look out for skilled and creative talent, they showcase the work of both local amateurs and well-known artists, past and present with an overall aim to support and nurture the UK's artistic scene.
If you are a local artist looking for studio space, you might be interested to know that they also reserve a corner of the gallery for hire by the day for artists to work from.
Due to the considerable size of the venue, they are able to accommodate sizeable events including exhibitions, workshops and courses.
To find out 'what's on' or make an enquiry please email or visit their website at
info@storehousegallery.com
www.storehousegallery.com
The Storehouse Gallery, Building 1, The Depot, Bridge Street, Weedon Bec, Northants, NN7 4PS